ver. 2.0
An updated profile helps your coworkers find information about you quickly.  To update your profile:
Click on the profile link in the header menu
A drop down menu will appear. Click "Your Profile"

 
On the Profile page you can "Upload Photo" and/or "Edit Details"
Upload Photo
To "Upload Photo", click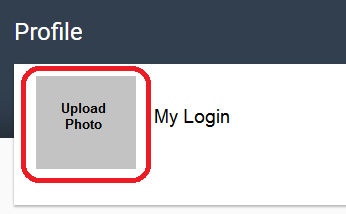 On the Editing Image page, click "Upload" and follow the succeeding instructions.

Once the photo is uploaded, click "Save"
 
Edit Details
To "Edit Details", click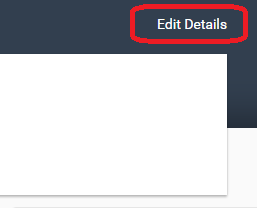 The "Edit User" page will appear. The "Basic" information is usually filled out. Click on the "Advanced" tab.

 
 
 
 
 
On the "Advanced" tab, fill in the appropriate information. A short narrative can be written on the "Biography" section. Click "Save" when done.