ver. 2.0
From the login screen, click "FORGOT PASSWORD?"

On the Request a password reset page, type your email address. Click "SEND EMAIL".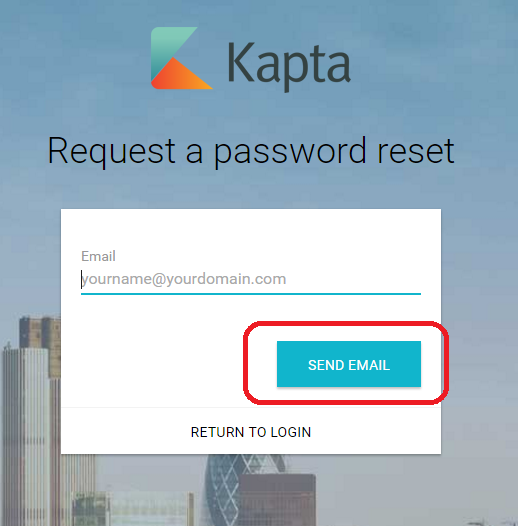 You will see this message.
Check your inbox (and spam folders).  You should see a message that looks like this:
The link will take you to the "Reset your password" page.
Type your new password. Click "SAVE PASSWORD"