ver. 2.0
Maintaining account notes is valuable, but can be time-consuming. To save you time and effort, you can now BCC Kapta on your emails to create account notes!
When emailing a contact, add to the Bcc line: kapta@kapta.com
For European Customers please use: kaptaeu@kapta.com
The next time you open your account the email will appear together with the other notes.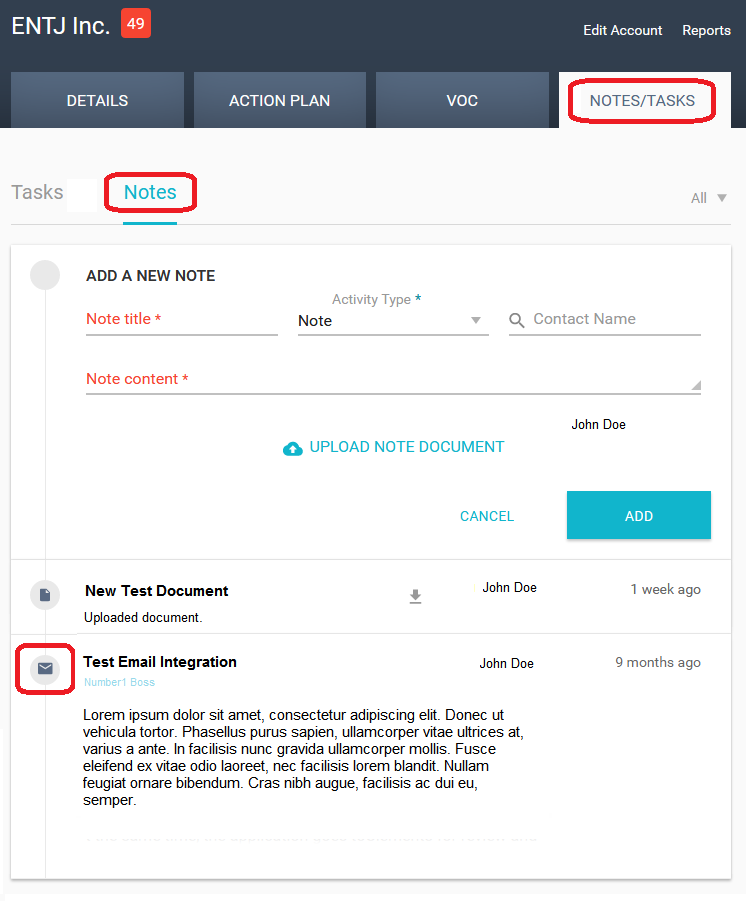 Important:
The email recipient must be a Contact in Kapta for this feature to work, and the sender must have a valid Kapta login.