ver. 1.0
We will define the different Key Player roles for the benefit of first time Users. Your organization can also opt to define the available selections within Kapta. However,the selections themselves are system generated and cannot be deleted or edited.
At any given time you can do the following:
Update key player information
Remove a key player
Cancel recent changes prior to saving
Key Player Role:
Executive Sponsor - responsible for the progress and success of a project, partnership, etc.   
Decision Maker - administers and makes key decisions for a business
Champion -  stakeholder-advocate from management who supports the venture
Influencer - has the power to affect the decisions of others 
Recommender - endorses or initiates an action
Point of Contact - serves as the main source of information and coordination concerning an activity or program
Friend/Foe:
This category is perception based focused on leveraging the business relationship. The important question here is, how receptive is your key player? You can change the rating anytime.
Decision Power:
Rating is based on the most impact to the business relationship.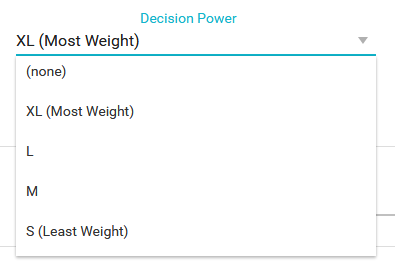 Reports To:
The rating refers to the customer organizations hierarchy. Specially helpful to set-up the Org Chart view. This is a search field and only key players recorded in Kapta will be displayed.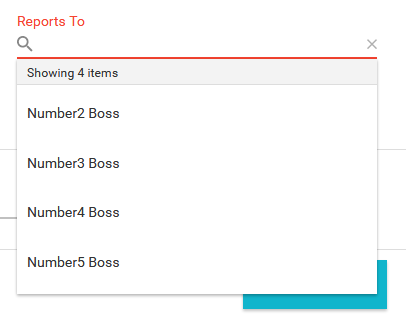 Internal Contact:
This is another search field that pulls up the names of Kapta users within your own organization. This field refers to your co-employees, partners, and team members with direct interface to the particular key player.