ver. 1.0
This article is for an Administrator only.
Customize your templates for the "Action Plan" tab of your accounts.
Go to "Settings" and click "Templates".
The "Action Plan Templates" page has the following features:
a)  Launched Template - an indicator that a template is active and can be accessed
b)  Drag and Drop Icon - for manually arranging the order of the templates
c)  Account List - displays a list of all accounts using the template
d)  Launch - starts the launching procedure for the template
e)  Edit - displays the Edit page, click to edit the template
f)  Objectives - displays a lift of objectives for the template
g)  Add Template - use to create a template
Creating Templates
Click "Add Template"
The "Add Template" page will appear.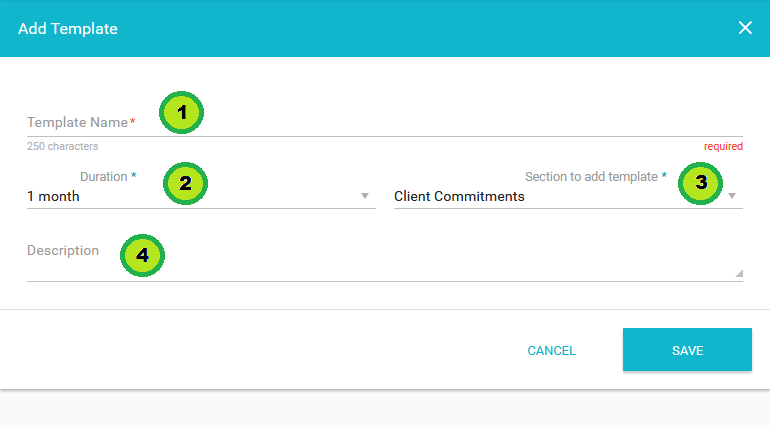 1)  Template Name - mandatory fiield
2)  Duration - select from the drop down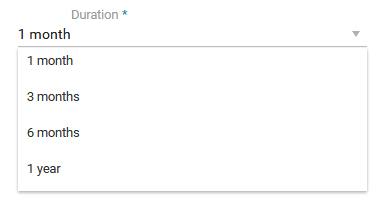 3)  Section to add Template - select the section
4)  Description - not a mandatory field, useful to add more details on the usage of the template 
Click "Save" when done.