ver. 1.0
Parent Accounts refer to an account hierarchy. This allow accounts to be related in a hierarchy by using a 'parent account' field to link them together.
To add a Parent Account go to:
Adding a Parent Account by "Create New"
"Create New" and select "Account".
Select "Quick Add".
On the "Basic" tab, search an existing account in Kapta that acts as a the "parent". Fill in the other information need for adding an account. Click "Save".
Adding a Parent Account by "Add Account"
Click the Parent Account.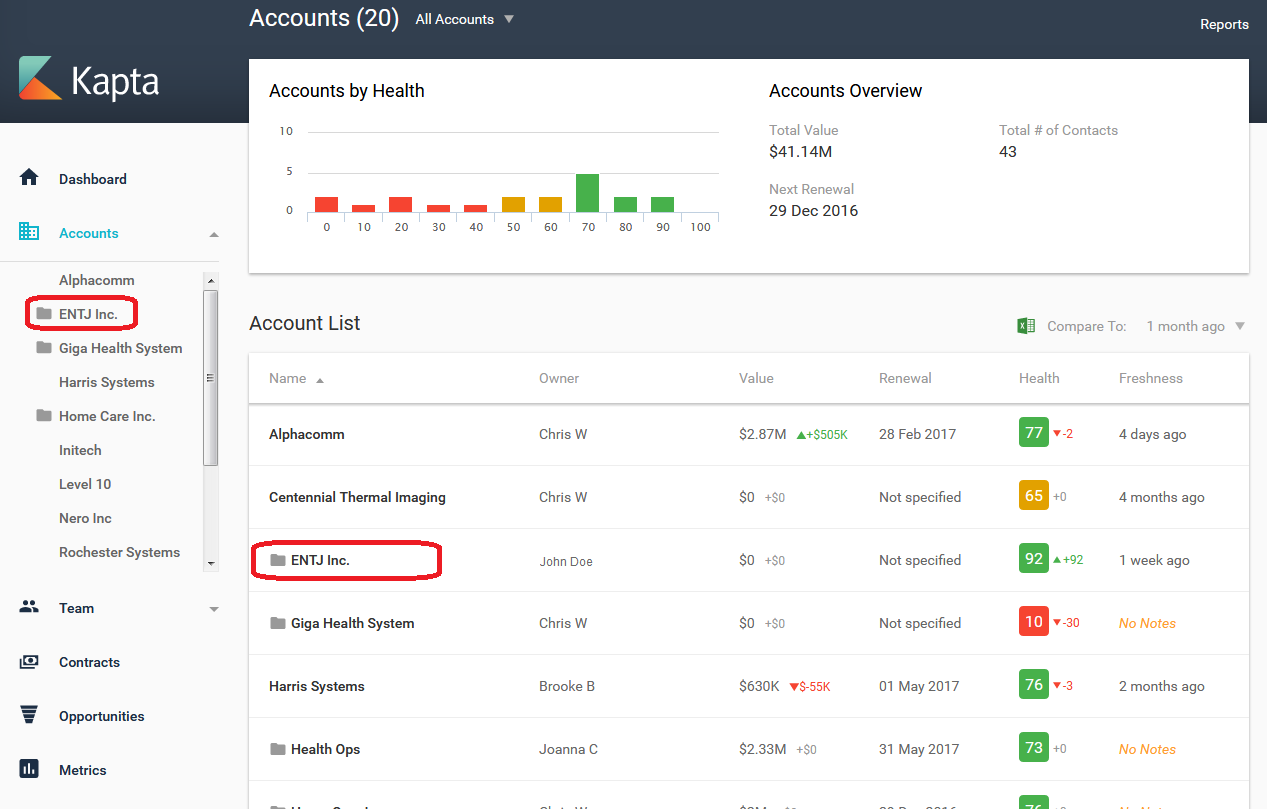 On the account page, click "Sub Accounts".
Click "Add Account". Create your account.