ver. 1.0
Publish notes straight to a Slack channel to keep everyone on the same page, even if they aren't a Kapta user.

To turn on this feature, go to Settings > Integrations and enable Slack. 
You will need to choose which Slack Team you'd like to add the Kapta App to.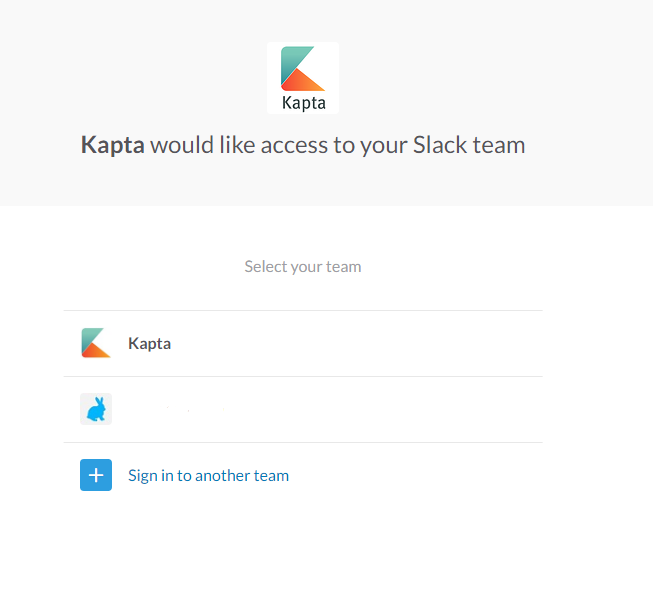 Then it will ask you which channel you'd like to add our @kapt botuser to and to authorize the installation.  We use a botuser to post messages to the channel you specified with any new notes added to a Kapta account or contact.
Once it is complete you will be redirected back to the Kapta application with a success message.

Notes will then appear in Slack once they are saved in Kapta.